sistine's formulas are uniquely curated to match the protective properties of earth's spheres—with clean and green ingredients extracted from nutrient-rich terrestrial and aquatic plant-life.
EARTH'S 4 SPHERES INSTINCTIVELY NURTURE AND PROTECT US FROM ABRASIVE ENVIRONMENTAL ELEMENTS—A KEY PROCESS THAT SISTINE MATCHED FOR SKINCARE.


(a) Solid earth directs minerals to the plants that produce efficacious clean ingredients.

(b) Flora instinctively grows, infused with potent actives, to naturally protect, nourish, and heal. 

(c) Collectively, water elements offer antibacterial and hydrating properties. 

(d) A shielding ozone layer from the atmosphere blocks damaging UV rays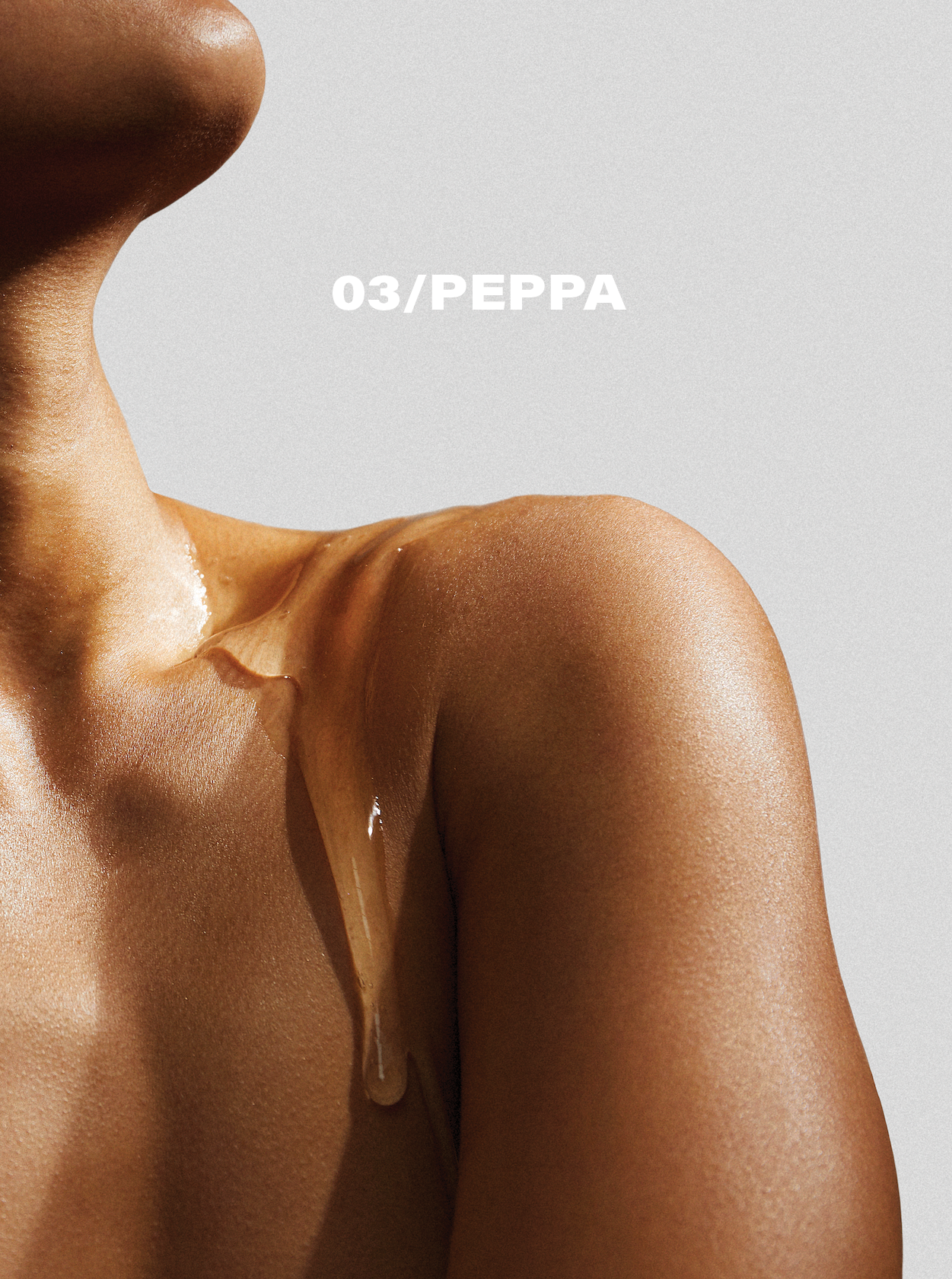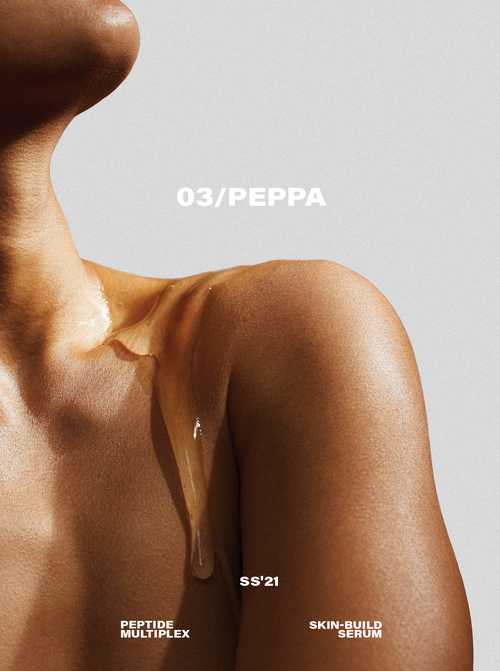 conscious and clean, full-bodied skincare is the essence of sistine—made for the ecocentric eccentric ;)
SKIN PREP
The prefect skin prep—re-energize eyes, soften and plump the lips. These Hydrogel masks boost hydration with Hyaluronic Acid, including bonus ingredients of Retinol and Rosehip Oil. In an environment cluttered by digital screens and progressive climate change, protect your skin with ANTI*BLUE x UV Skin Guard.
As Seen On The Social TV
Beauty Gifts that give—culture and beauty expert Meera Estrada highlights present ideas with a purpose.

EARN $10 FOR EVERY 100 POINTS, WITH OUR PRISTINE REWARDS PROGRAM.
Rewards are in order! Your all-around loyalty to yourself and our planet doesn't go unnoticed.
every purchase helps to support the co-existence of human and eco-care.
you've been a major part of that through supporting sistine.
so, reap your rewards! It's our way of thanking you for doing your part :)
MEET SOLAR—SISTINE'S NEWLY ADOPTED LEMON SHARK
Solar is our 1yr old female Lemon Shark, born in the tropical waters of Bimini, Bahamas. She was adopted through the Bimini Biological Field Station Foundation—a nonprofit organization that advances the knowledge of the biology of marine animals, educates future scientists, and disseminates their research results to advance the field of marine science and conservation biology. Our adoption proceeds contribute to their research equipment, lab maintenance, and sustainable operations. Stay tuned for updates on Solar's growth.
here's a look at your current ECO-EFFORTS. your support of sistine contributes to thriving ecosystems. as proud 1% FOR THE PLANET members—we donate 1% of our revenue toward local and global initiatives to keep our planet IN GOOD CARE
Calgary Wild Life
The Calgary Wildlife Rehabilitation Society (CWRS) is dedicated to providing professional veterinary treatment of injured and orphaned wildlife, valuable outreach and education services to the community and engaging all volunteers in motivational work and skill building experience.
FarmFolk CityFolk
A not-for-profit society connecting, empowering, and inspiring people to strengthen BC's sustainable food systems.
Rinse + Return + Recycle + Reward
CLOSED CIRCLE SUSTAINABILITY + GOOD STEWARDS
1. Rinse all components of your containers well.
2. Return 5 empties and send back to us via our prepaid shipping label. Email info@sistinesistine.com for the download. Masks are excluded.
3. Recycling is on us—through responsible partners who care about the environment as much as we do.
4. Reap your reward—we're giving you a gift of 1 product replenishment.